The Canon M50 is a popular choice for beginners. However, as you advance in your photography hobby or career, you'll require additional accessories for your camera.
There's a vast array of Canon M50 accessories available. You don't need every item listed below, but it will give you a clearer understanding of your options—these range from essential items to gadgets that simplify your photography experience.
If you're still uncertain about purchasing this camera and seeking more information, read my quick review of the Canon EOS M50.
1. Tripod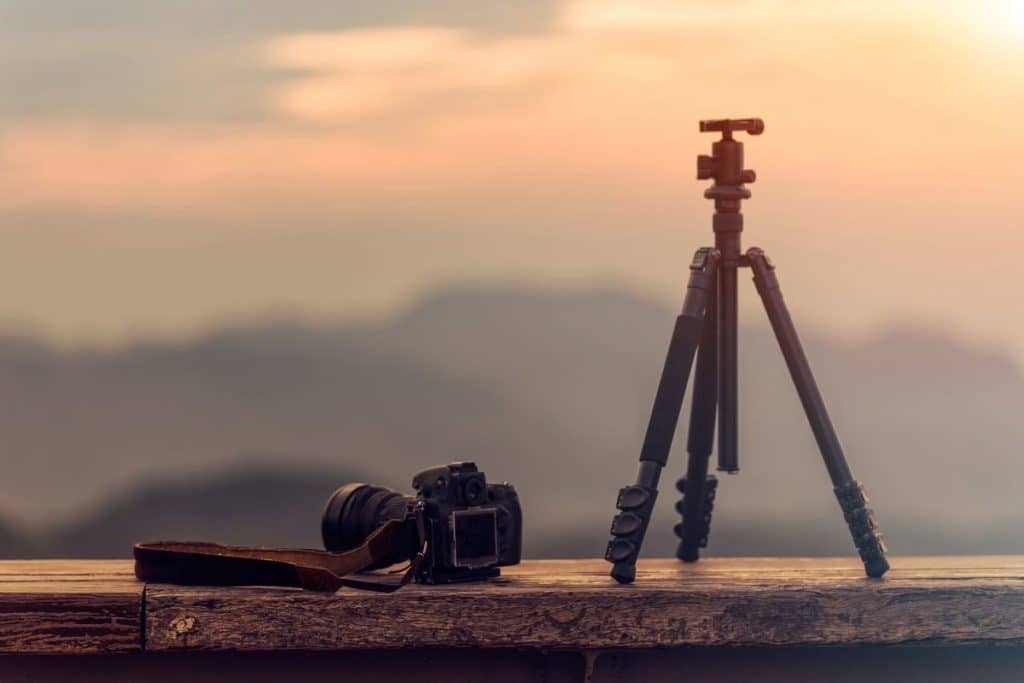 A tripod is among the most essential accessories for the Canon M50, especially when you want to enhance your photography skills in low-light conditions. It becomes indispensable when you suspect that hand-holding the camera might not yield sharp photos. Even the slightest shake can impact the clarity of the image.
Using a tripod offers a distinct advantage, regardless of your camera settings. It proves invaluable, for instance, when capturing portrait photos with sharp details. It's also essential when taking long-range shots with telephoto lenses, which tend to be heavier and demand steadier hands for crisp images.
Moreover, capturing night photos without a tripod is nearly impossible due to the need for longer shutter speeds and higher ISO settings to achieve the proper light exposure.
The Canon M50 is relatively lightweight, so there's no need for a particularly heavy-duty tripod. However, when selecting a tripod, prioritize your comfort. Consider the ideal height for shooting portraits, landscapes, or any other type of photography.
If purchasing a tripod online, measure the distance from your toes to your eyes to determine the ideal height. Also, consider the tripod's weight and compactness. I recommend the lightweight and budget-friendly Velbon EX-430.
---
2. Additional lenses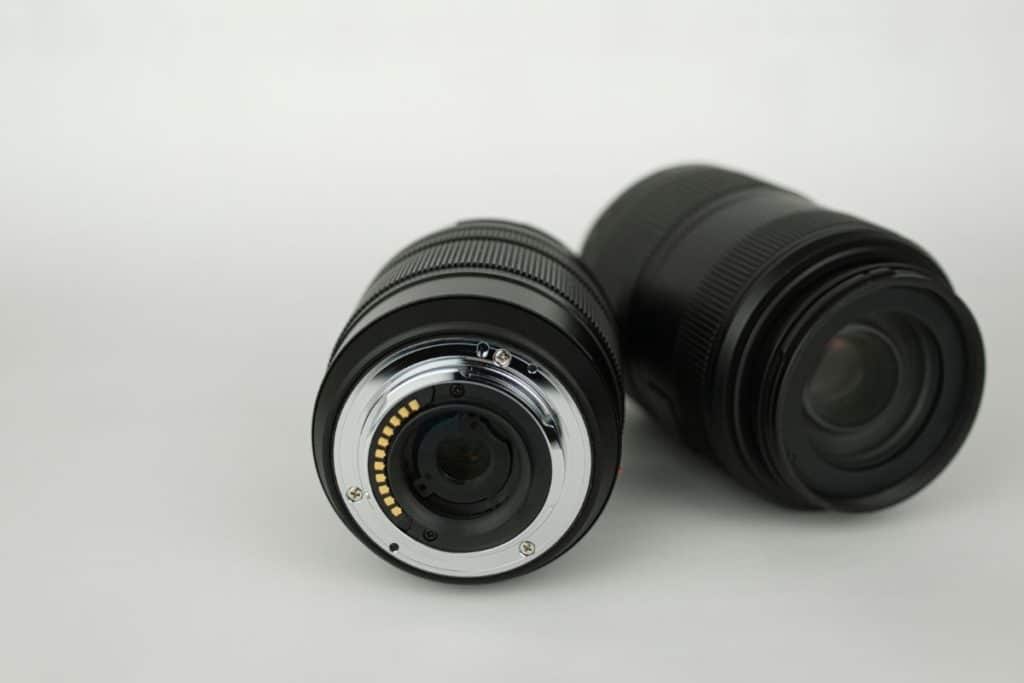 If you want to take photography more seriously, investing in new lenses for the Canon M50 is inevitable. Fortunately, there's a wide variety of lenses to choose from, tailored to the specific type of photography or videography you're interested in.
The options include portrait, telephoto, wide-angle, macro, vlogging, low light, and more. Remember, this camera is compatible with EF-M-type lenses. Your choice of an additional lens will largely depend on your interests.
Portrait photography is among the most popular. When selecting a lens for this, you should consider aperture, focal length, and lens type specifications. A low aperture like f/1.4 is ideal for achieving a beautifully blurred background for portraits. Prime lenses have fixed focal lengths and are especially suitable for close-up portrait shots. Check out these portrait lenses for Canon EOS M50: Sigma 30mm f/1.4 DC DN and Sigma 56mm F1.4 DC DN.
If you're uncertain about your specific photography interests or want a versatile lens for various shots, an all-in-one lens is your best bet. Such a lens offers a range of focal lengths, from close-ups to long-range shots. I recommend Canon EF-M 18-150mm all-in-one lens.
Read more: 13 Best lenses for Canon M50.
---
3. Filters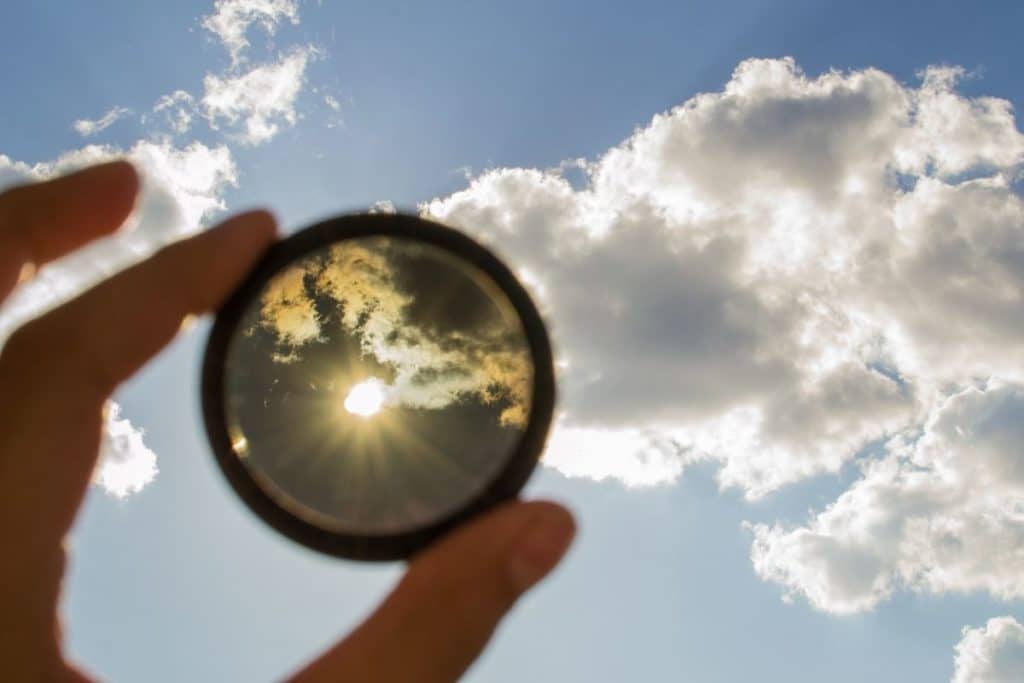 One way to transmit a fresh look to your photos is by using filters such as polarizers, UV, and neutral density. Utilizing filters in harsh light can help prevent overexposed skies in your images.
Depending on your needs, there's a variety of filter options available. Often, photographers seek filters to enhance the colors in images, especially when shooting during midday when the sun is at its peak. Without filters, the sky might appear predominantly white, lacking the vibrant blue hues. Adding filters is a valuable accessory for the Canon M50.
When selecting the appropriate filter, there are a few considerations. Typically, filters screw onto the front of your lens, so choosing the correct size (diameter) is essential. Filters also vary in tone, from solid to those that gradually darken. For instance, in landscape photography, you might opt for a filter that is darker on the bottom and lighter on the top. This ensures a well-exposed photo where the filter slightly darkens the sky. You can explore various filters here.
---
4. Camera bag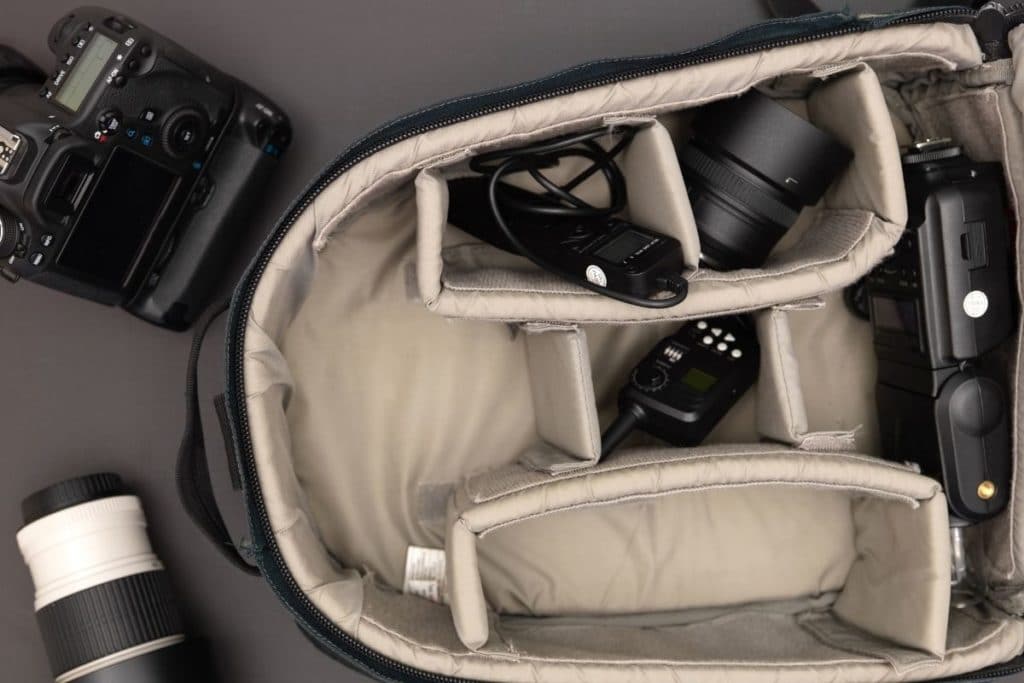 If you frequently travel or are on the move, a camera bag is an essential accessory for your Canon M50. Even a minor drop can cause significant damage to your camera. A camera bag with protective padding can absorb the impact of such accidents, safeguarding your equipment.
When choosing a camera bag, the design should be your primary consideration. How large should the bag be to accommodate all your gear? Does it have separate compartments for your camera body and lenses? Is it designed for easy access and quick retrieval of your camera? Are there additional pockets for smaller accessories?
For those just starting in photography, a bag that snugly fits your camera body and one or two lenses is ideal. A compact camera bag like the Lowepro Adventura SH 120 II provides ample space for beginner gear.
However, if you have an extensive collection of gear, including multiple lenses, tripods, and other Canon M50 accessories, a larger bag such as the Lowepro Fastpack PRO BP 250 AW III is more suitable. It offers sufficient space for additional lenses and even a tripod.
---
5. Gorillapod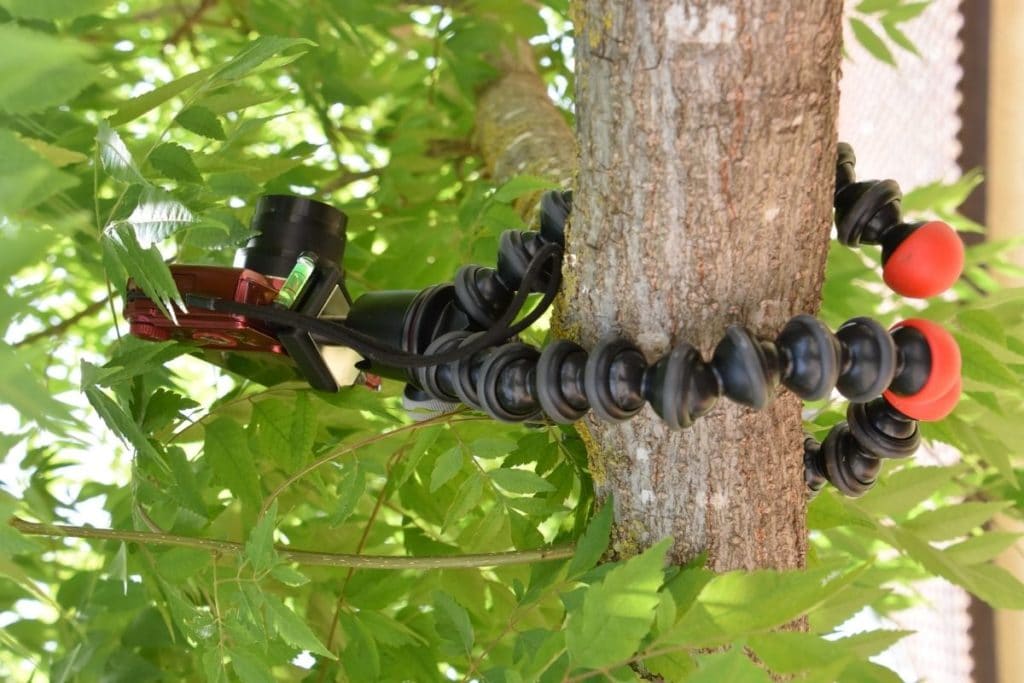 A Gorillapod serves the same purpose as a traditional tripod in ensuring steady shots. However, it offers added flexibility for stabilizing the camera. The Gorillapod is highly versatile, allowing for camera adjustments based on the environment, making it ideal for uneven terrains.
The primary advantages of Gorillapods include their weight, size, versatility, and cost. They are popular among vloggers because they can be easily set up in various locations without hassle. Moreover, they offer numerous options for quickly and securely mounting the camera, often more efficiently than a regular tripod.
There are various types of Gorillapods, ranging from basic models to those with advanced stabilization features. I recommend the Gorillapod 1K, a superb accessory for the Canon M50. It's both durable and adaptable, suitable for a range of shooting conditions.
---
6. Lens Cleaner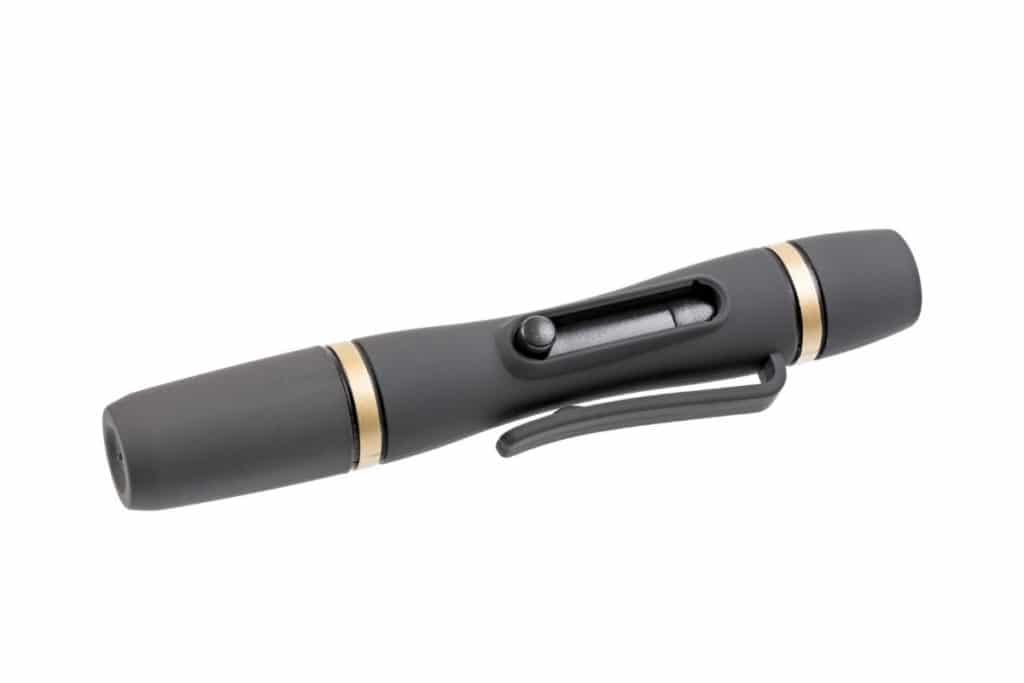 Anyone who has purchased lenses knows the significant dent they can make in your wallet. It's crucial to care for these expensive lenses. Fingerprints, dust, or other particles on the lens can drastically degrade your photo quality.
One of the most essential accessories for the Canon M50 is lens cleaners. Various tools are available to remove fingerprints and brush away dust. The primary goal is to maintain the lens's clarity.
A straightforward lens cleaner pen, equipped with a brush and fingerprint remover like the LensPen NLP-1, is a vital accessory for your Canon M50 kit. Lenses can endure for many years, but without proper care, they may require frequent replacements.
---
7. Bluetooth remote Shutter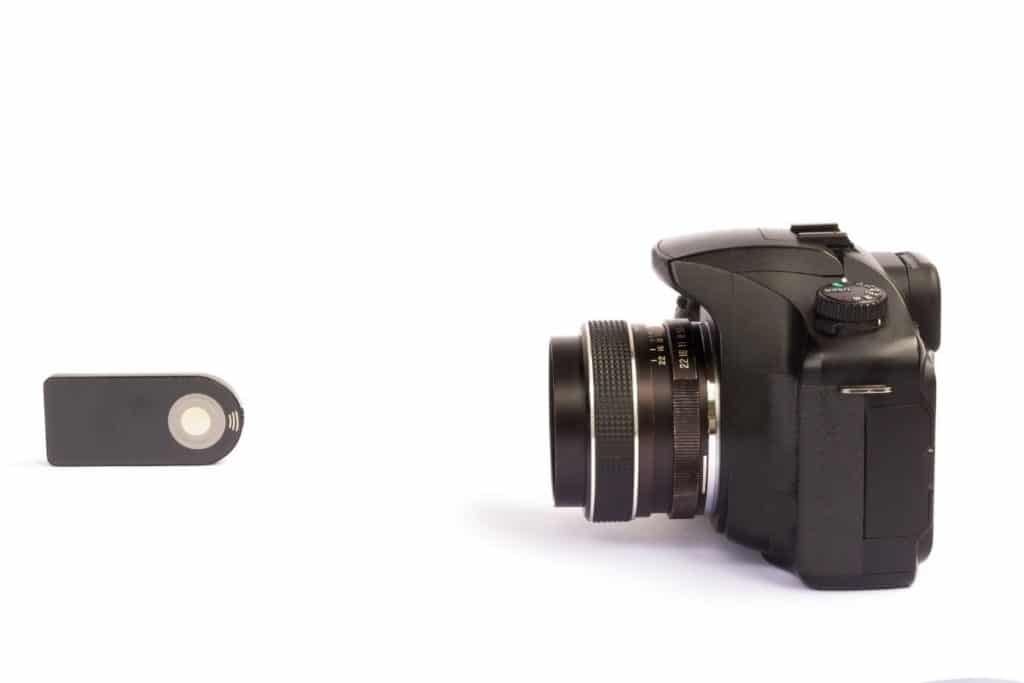 While the camera does come with the Canon Camera Connect app for the same purpose, this compact device offers added comfort and convenience. The BR-E1 remote connects via Bluetooth and is a valuable addition to the Canon M50 accessories due to its small and lightweight design.
The remote shutter is primarily used for two reasons. First, using a remote helps avoid the shake from pressing the shutter release, which can result in blurry images. This is especially crucial when shooting in very low light or during nighttime photography. Given the low aperture and shutter speed settings, it's essential to keep the camera as steady as possible.
Another common use is for self-portraits. Its compact size allows you to quickly conceal it when taking a self-portrait. Simply set a timer, for instance, for two seconds, giving you enough time to stash it in your pocket and strike a pose.
---
8. Flash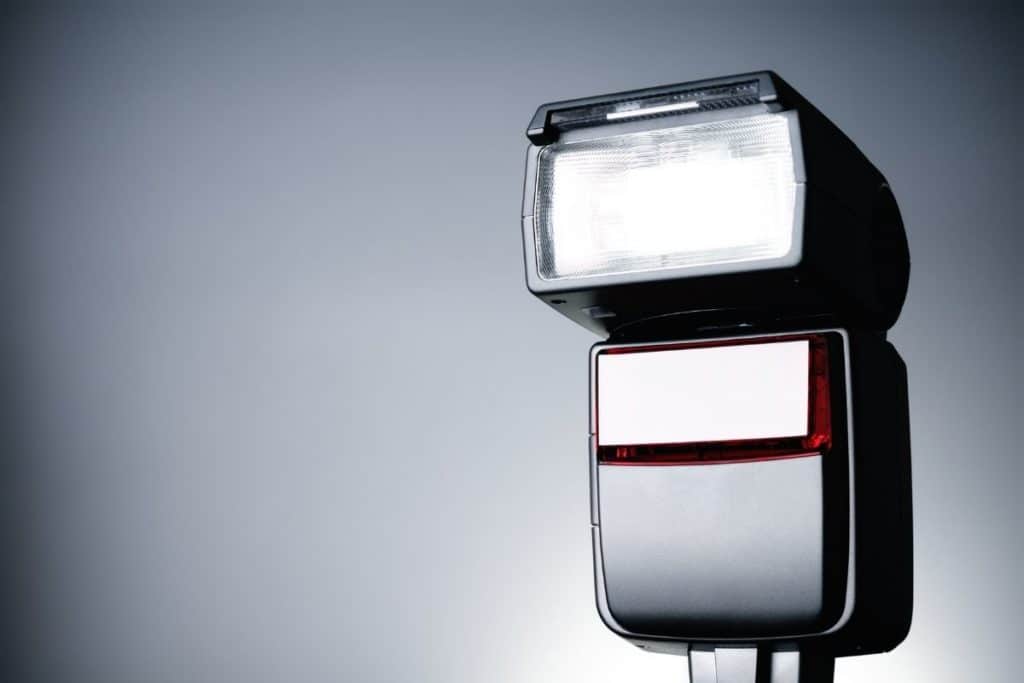 If you're more into portrait photography, an additional flash could be a vital accessory for the Canon M50. While the camera does have a built-in flash, it's not suitable for high-level photography.
An external flash becomes crucial for the Canon M50 when there's insufficient light, such as during indoor shoots or in environments with minimal lighting.
For your first flash for the Canon M50, I recommend the budget-friendly Neewer TT560 flash. This high-quality flash can be easily mounted on top of the camera and works perfectly.
---
9. Lens protector glass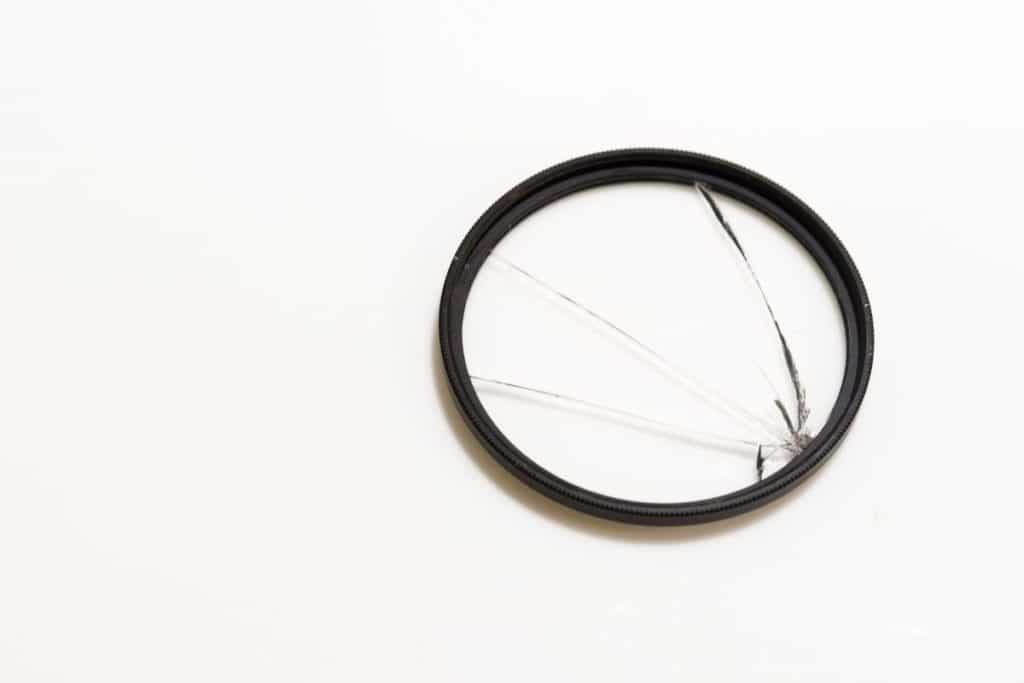 As previously mentioned, lenses can last for years with proper care. The front glass of the lens is particularly susceptible to damage. Scratches, dust, or fingerprints can be prevented with a lens protector glass.
These protectors screw onto the front of your lens, similar to filters, but they don't affect the image. Their sole purpose is to protect the lens. It's advisable to use this Canon M50 accessory, especially if you have expensive lenses. Accidents happen, and even a minor scratch on the lens can affect photo quality, rendering the lens ineffective.
Lens protector glasses are generally affordable and represent a wise investment to ensure your camera remains safe in various conditions.
---
10. Microphone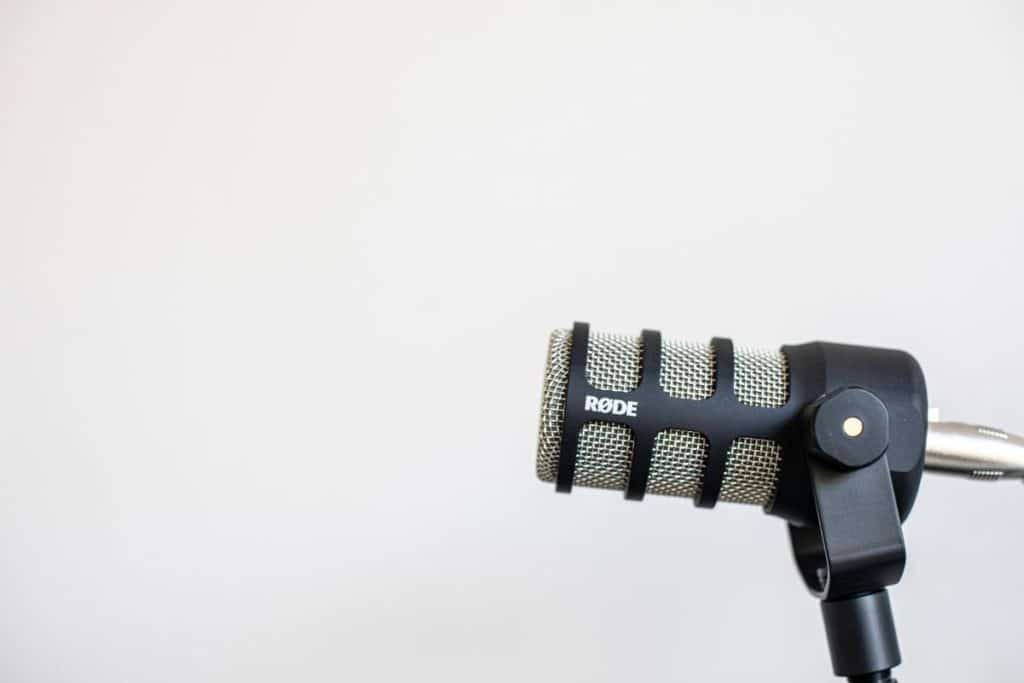 The Canon M50 is popular for videography, thanks to features like 4K video and a vari-angle touchscreen. It's an ideal camera for budding videographers. With its mic input, you can pair the camera with various external microphones.
If you're considering a vlogging career, one of the first accessories for the Canon M50 you should consider is a microphone. A few options include the Rode VideoMic Pro+ and the Rode VideoMicro Ultracompact.
---
11. Extra battery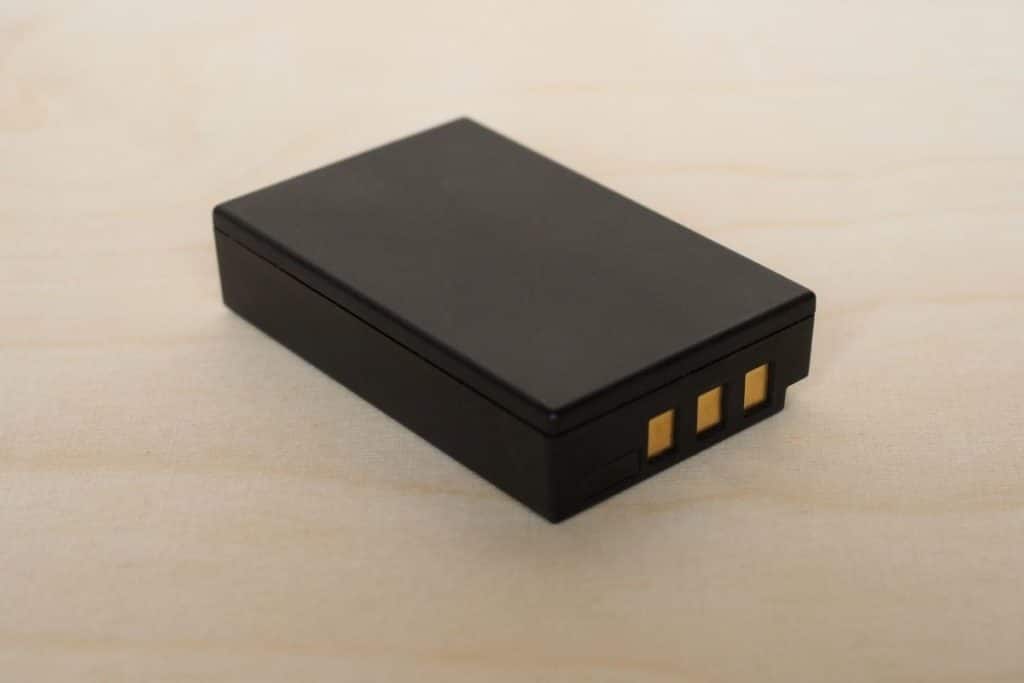 One of the most significant limitations of the Canon M50 is its battery life. With approximately 230 shots per charge, it's crucial to have an extra battery in your camera gear. It would be quite frustrating if the camera ran out of power during a photoshoot.
While the original Canon LP-E12 battery is an excellent choice, the camera is also compatible with third-party brands like Duracell. Ensure the battery model is LP-E12 to ensure compatibility with your camera.
An additional battery is among the most essential accessories for the Canon M50. When purchasing the camera, it's wise to invest in an extra battery to shoot without the worry of your screen going dark.
---
12. Fast SD card
Having a memory card for your camera is a given; without one, you can't save photos. However, not all memory cards offer the same advantages. The most common factors to consider are memory size and speed.
The memory size is straightforward: the more gigabytes you have, the more storage space is available on the card. As for the speed of the memory card, it's determined by its reading and writing capabilities. If you're dealing with large files, such as 4K videos, a faster card will allow you to transfer data to your computer more efficiently, reducing lag.
It's also important to note that this particular camera is only compatible with SD cards. For those just starting out in photography, the SanDisk Extreme Pro 128GB offers ample storage and speed.
---
13. Memory card reader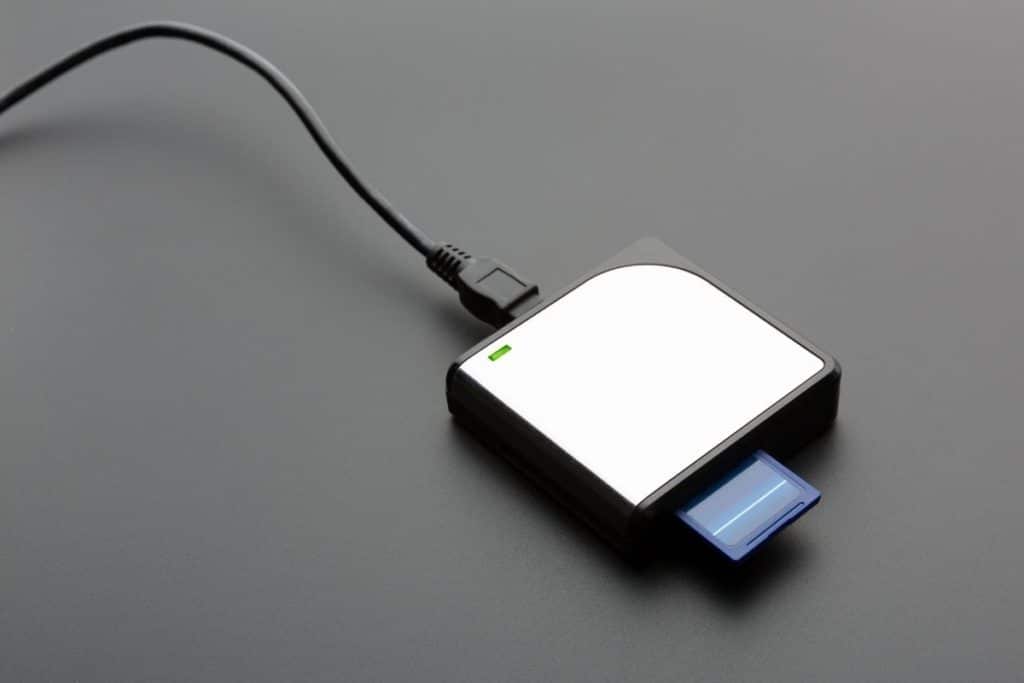 While the camera does come with an app that can connect to your phone via Bluetooth, using a memory card reader is often more convenient. Simply remove the memory card from your camera, insert it into the reader, and then plug the reader into your computer. This allows you to quickly begin editing your photos.
A memory card reader is one of the most commonly used accessories for the Canon M50 and is essential for efficient workflow. Many card readers are also exceptionally compact, easily fitting into even the smallest camera bag. I recommend the reliable UGREEN USB C SD Card Reader, which is compatible with SD, and micro SD cards.
---
14. Strap
If you're constantly on the move and don't have the time to set up a tripod on every occasion, a strap becomes an essential accessory for your Canon M50. While the camera comes with a standard strap designed for wearing around the neck, those who are frequently on the go might benefit from a wrist strap.
I recommend the PEAK Design Cuff Camera Wrist Strap. It's comfortable around the wrist and provides added security in case you accidentally lose your grip on the camera.
---
Conclusion
The Canon M50 is an excellent camera for both video and photography, with a plethora of accessories available. Hopefully, you've found some additional gear from this list that will enhance your workflow, comfort, or even photo quality.
---
PIN IT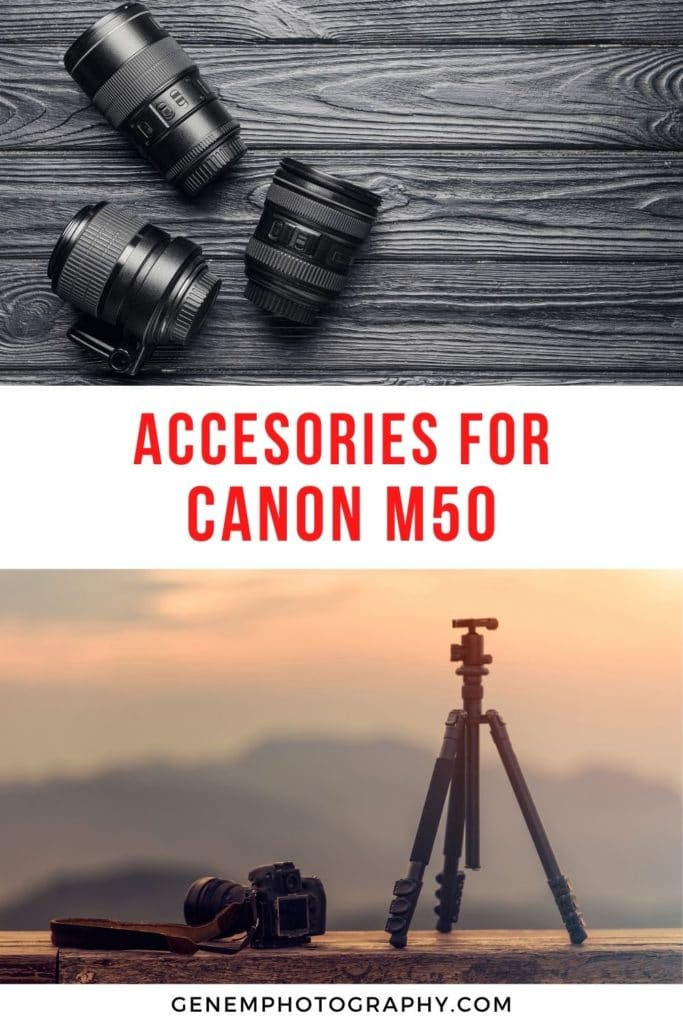 ---
Recent posts Canon M50: