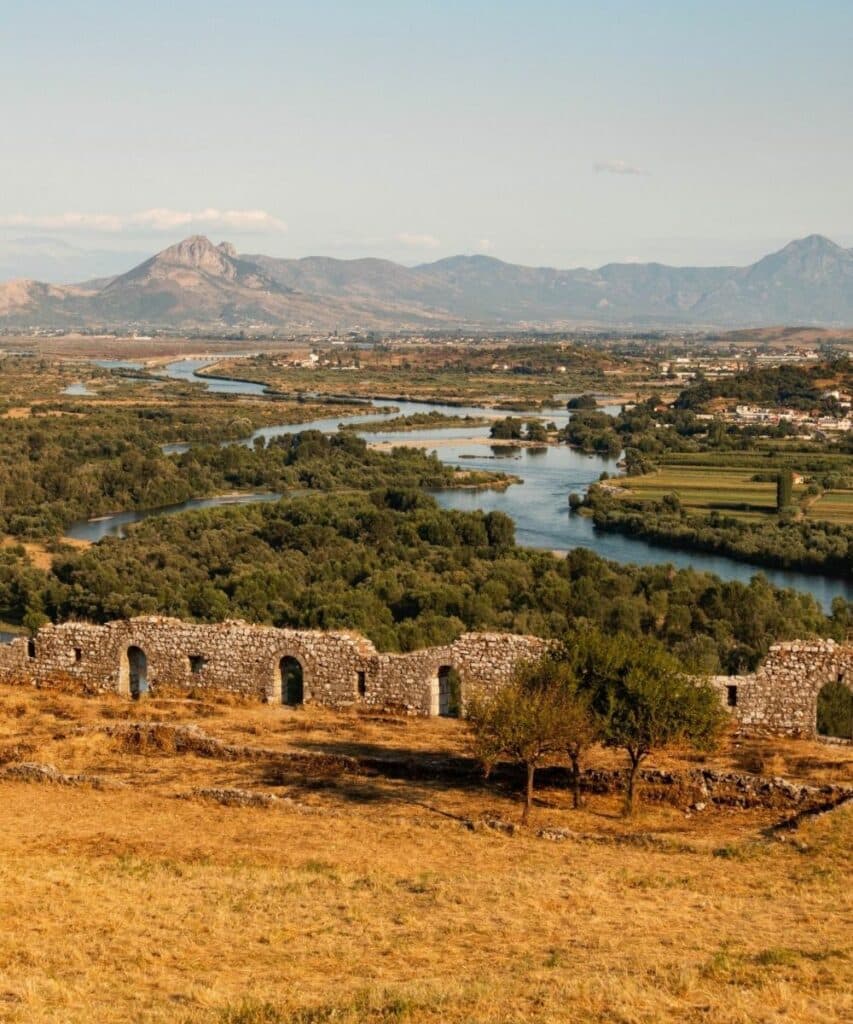 Lens reviews & photography tips
It's a blog about lens reviews and learning photography basics, tips, and in overall how to become a better photographer.
Canon M50
---
Sony Lenses
---
Nikon Lenses
---
Photography Tips
ABOUT
Genem Photography is a blog about camera lenses reviews and tips for photography. Our aim is to gather information about photography into one place and make it easily understandable.
From lenses reviews you will find a list of lenses that are the best for your current camera. A perfect lens will help any photographer in their desired field – whether it be wildlife, travel, real estate, portrait or any other type of photography.
Another topic here is photography tips made easy for you. There you will find tips, techniques and ideas to help you become a better photographer. Whether it's how to be great at portrait composition or how to avoid overexposed sky in your photo – we've got you covered!
Genem Photography is growing fast and our goal is to be one of the top photography sites in the world.
Subscribe to my newsletter